Thanksgiving dinner is a special meal, and the thought of healthy dishes at this meal probably offends some people. So, here are some tasty somewhat traditional recipes that just happen to be healthy, but don't tell anyone!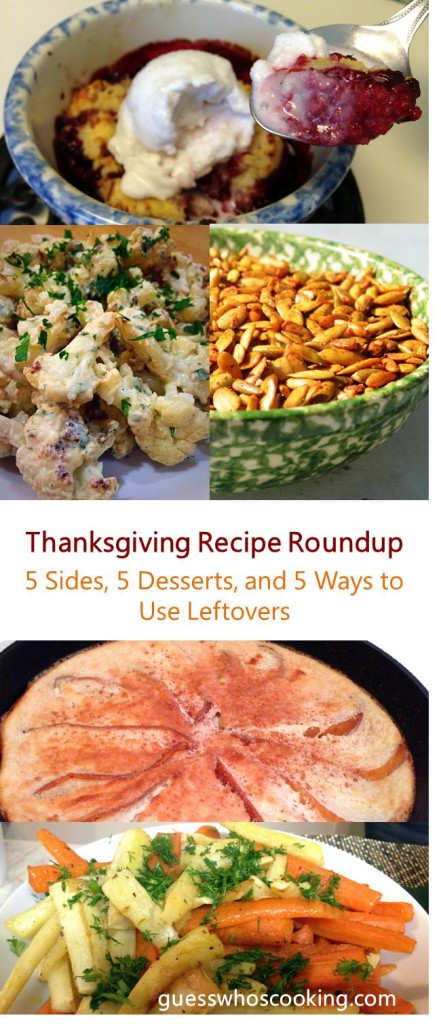 Sides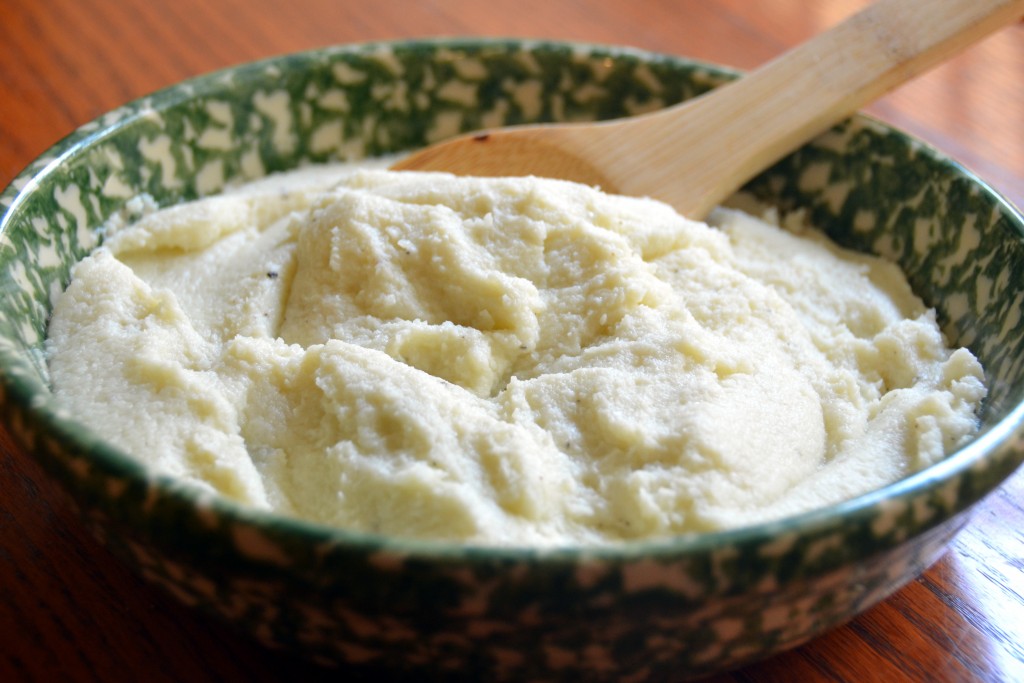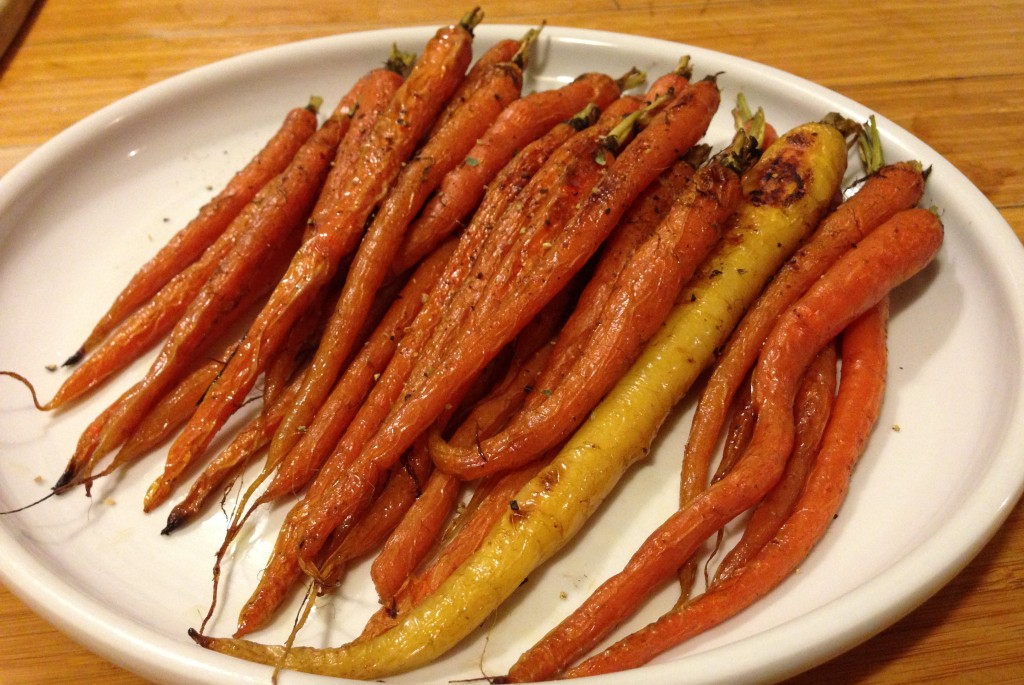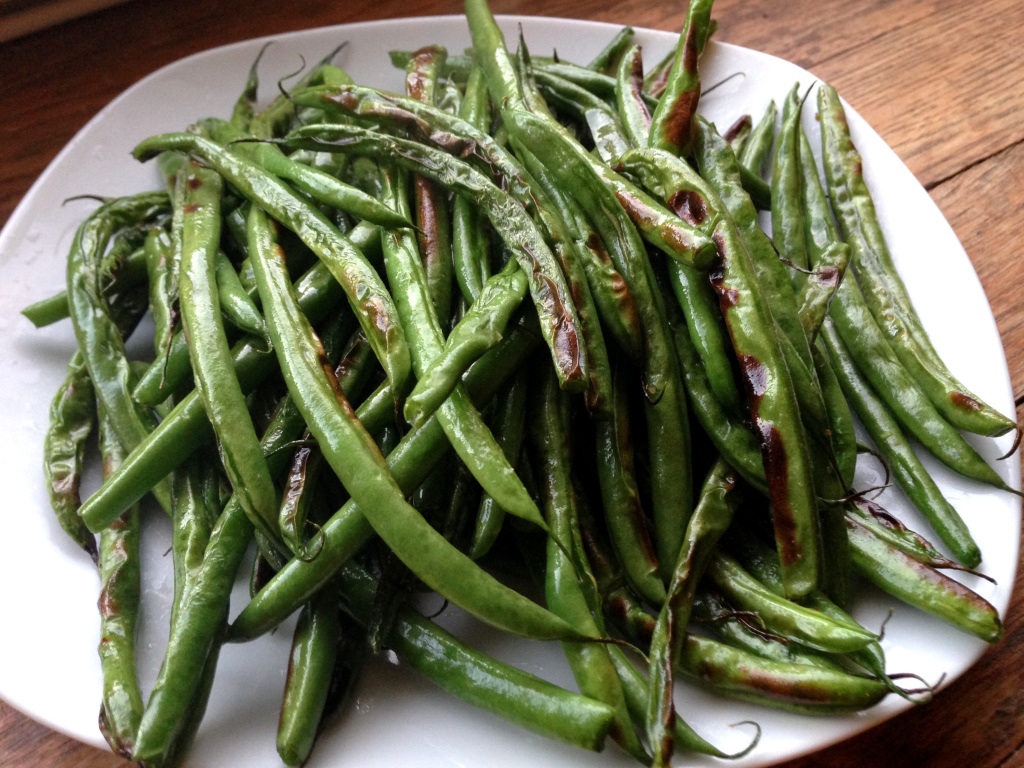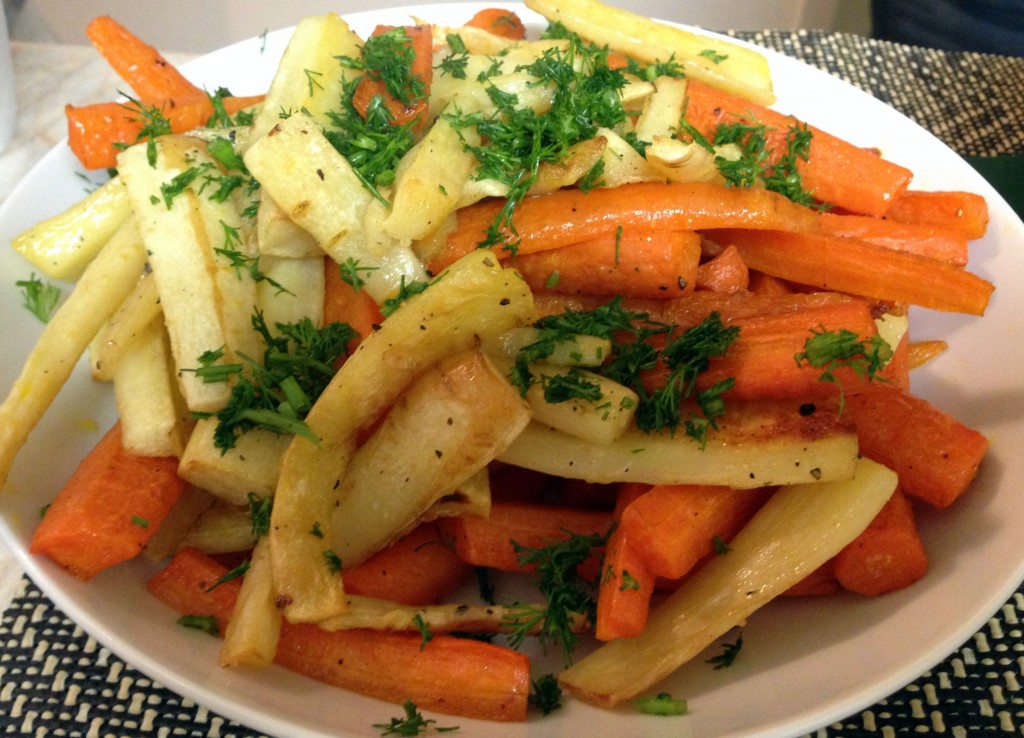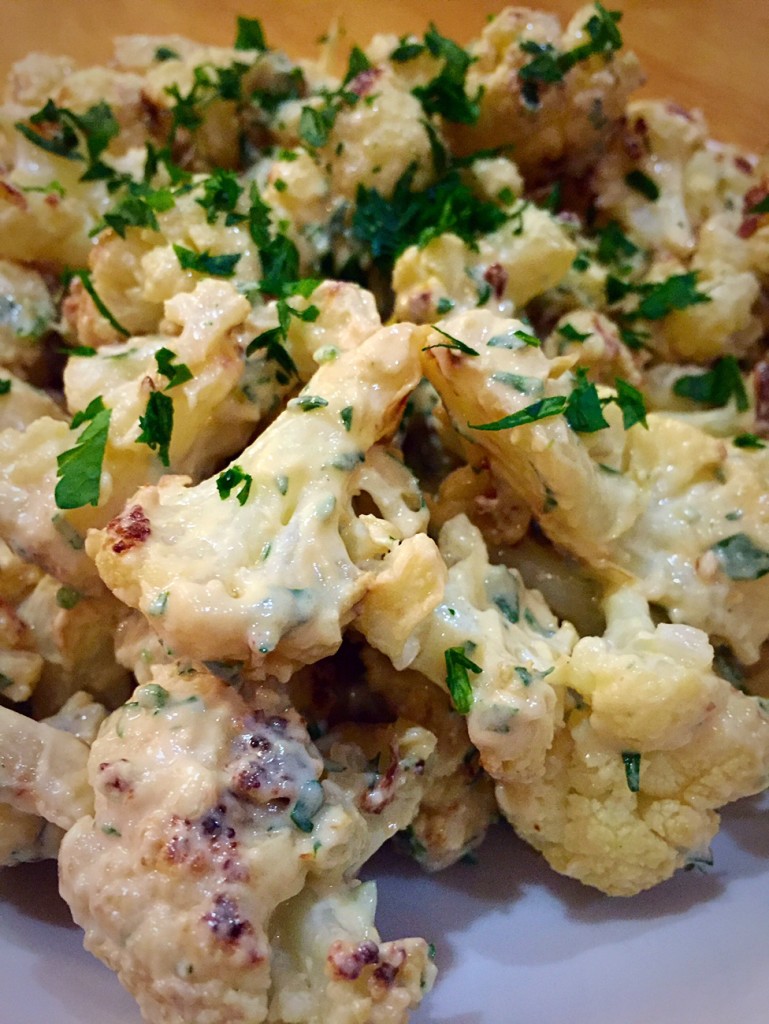 Desserts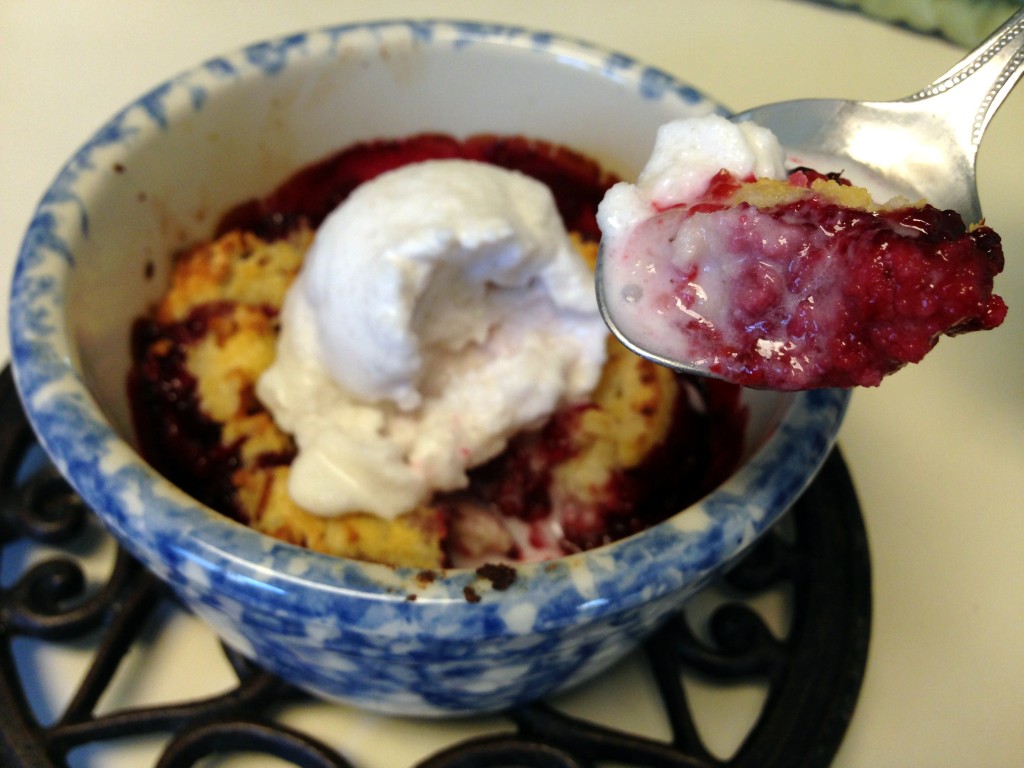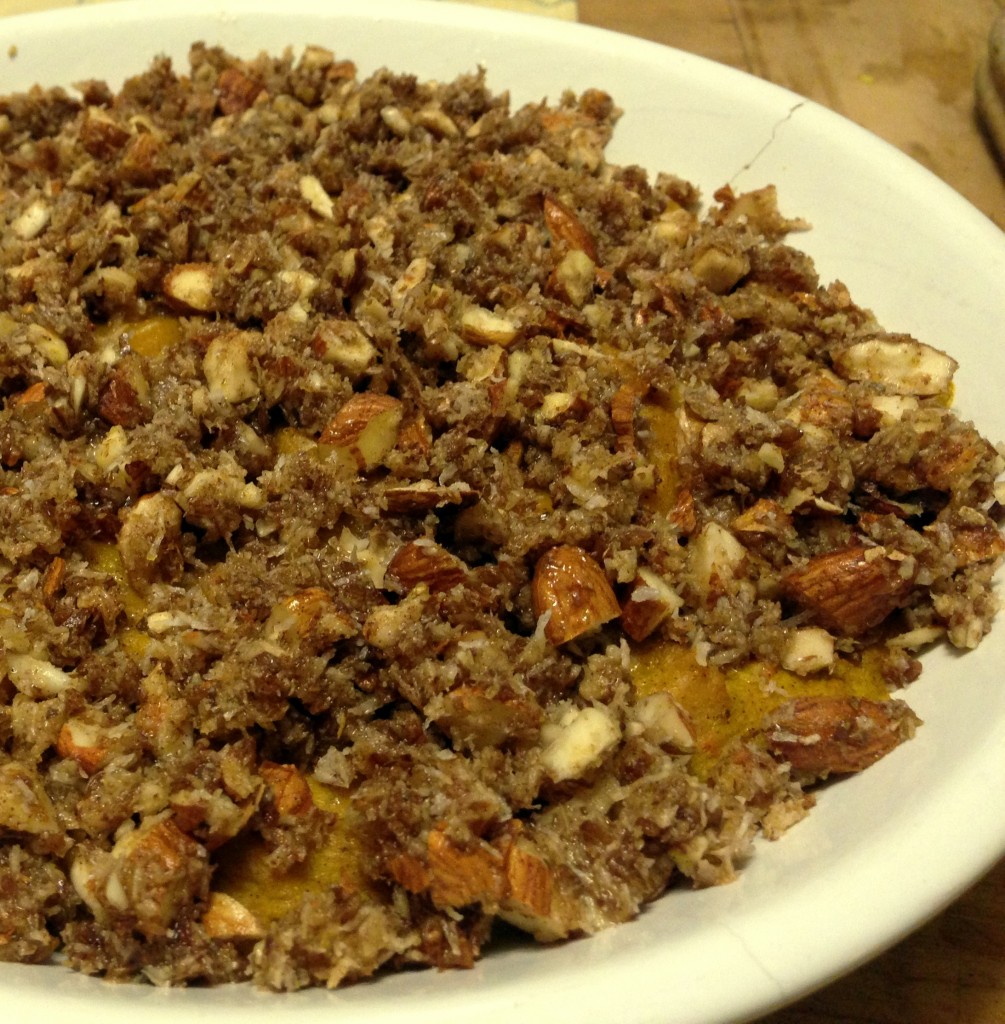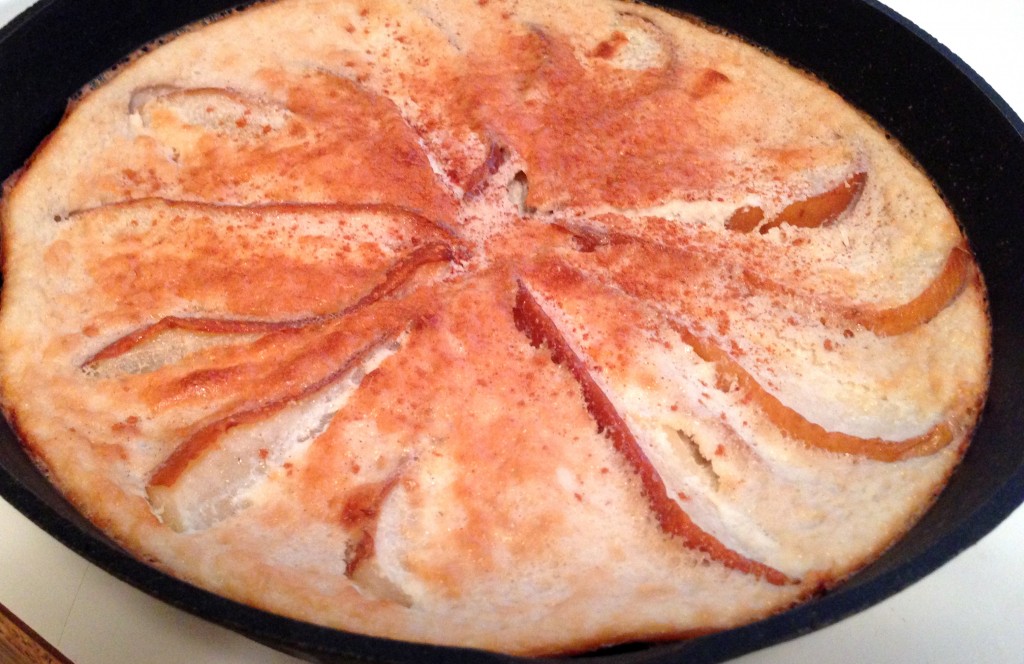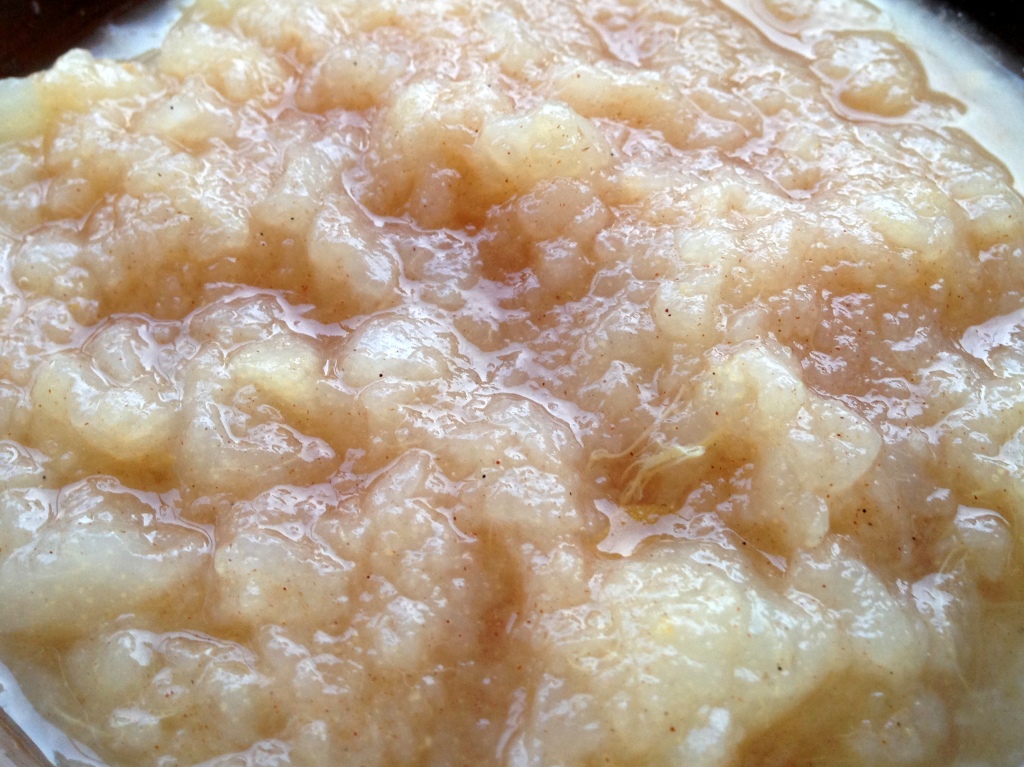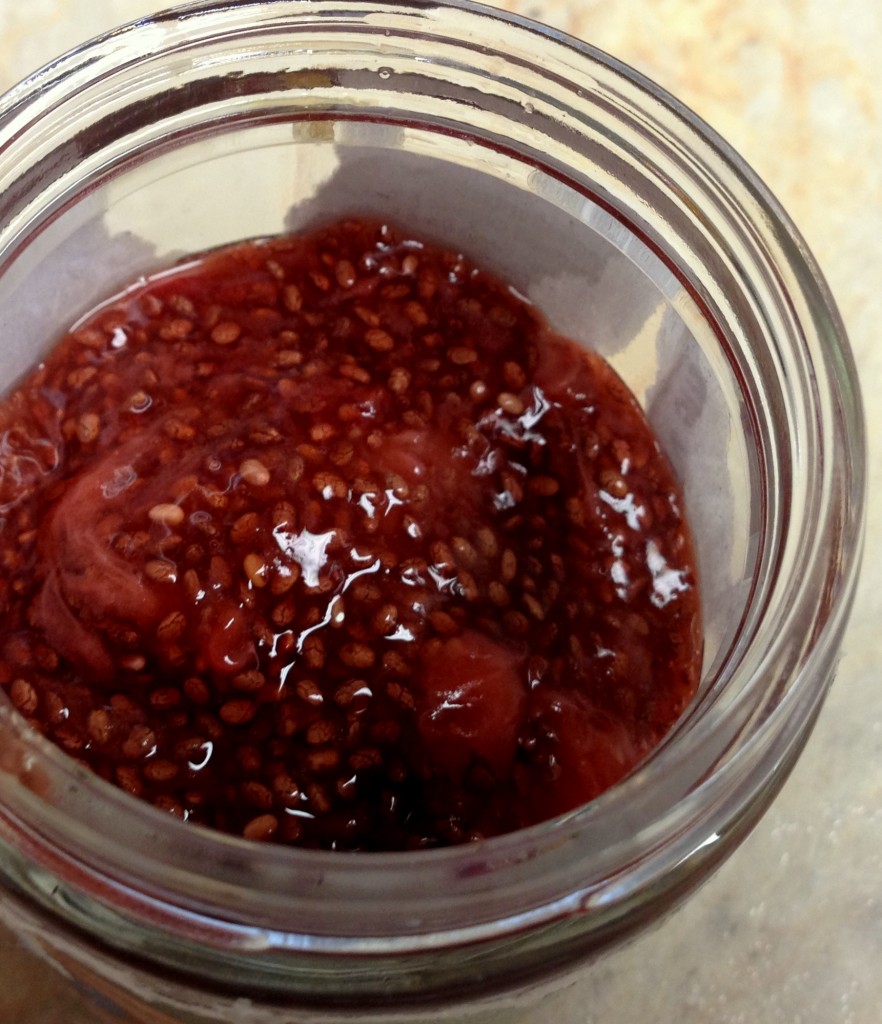 Ways to Use Leftovers
If you're cooking pumpkin or any other kind of winter squash, save the seeds! Clean and dry them, then try one of the two recipes below.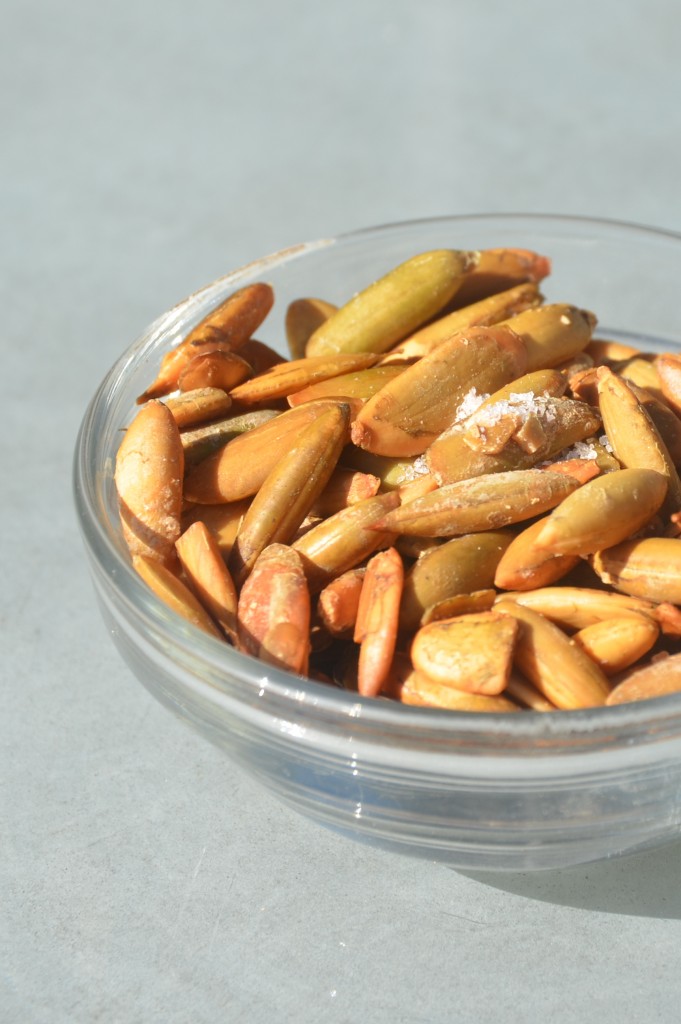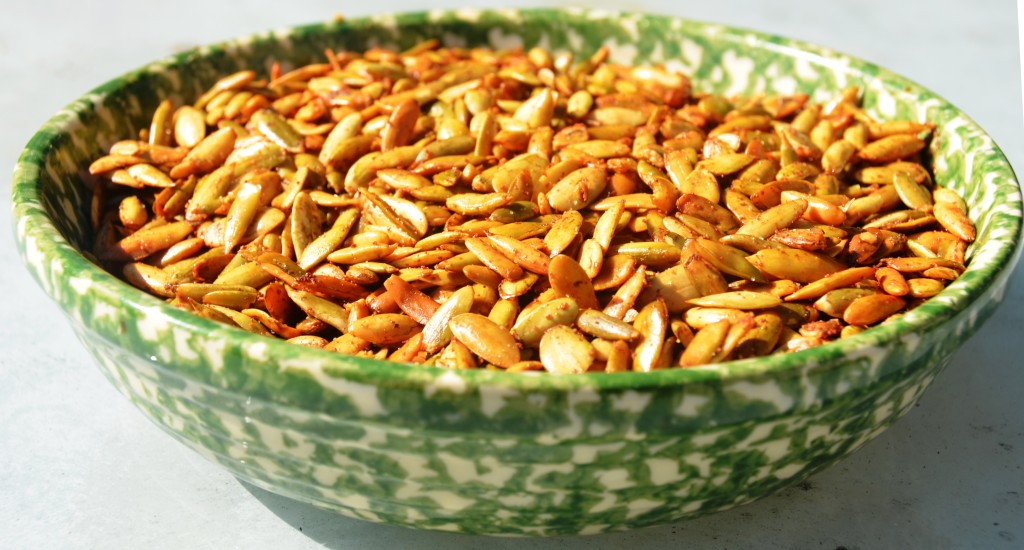 If you have ham at Thanksgiving or other holidays, you can make a hearty soup out of the ham once most of the meat is eaten.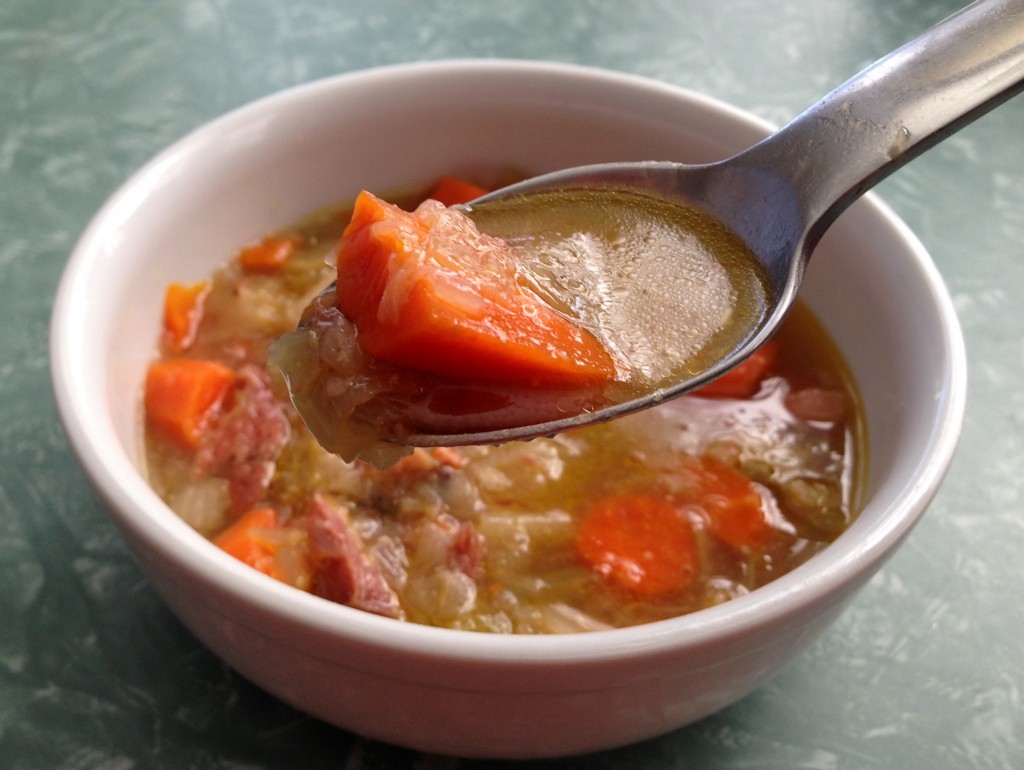 Leftover veggies? Chop them up and use them in an omelet, or an omelet muffin!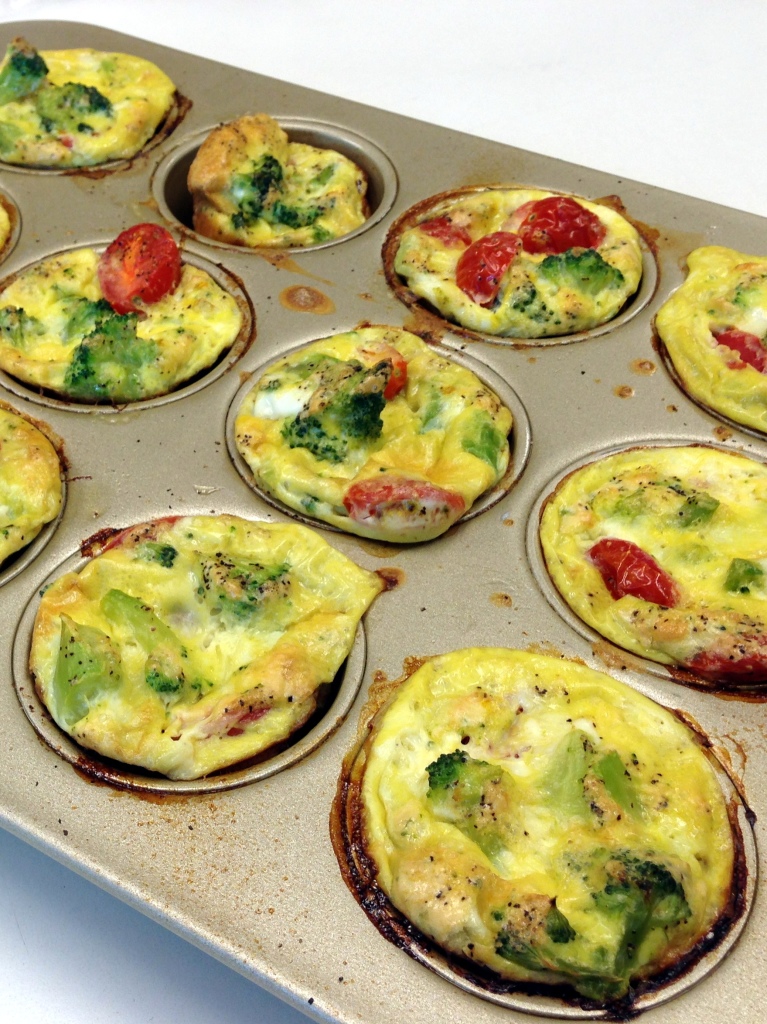 You can also toss leftover veggies into cauliflower fried "rice."